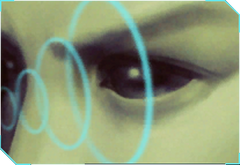 Depth Perception is one of the Gene Mods in XCOM: Enemy Within.
Description
[
]
Gives additional +5 Aim and +5 Critical Chance bonuses for height advantage.
Acquisition
[
]
This Gene Mod is automatically available after building the Genetics Lab as it is also unlocked with the Meld Recombination research.
Cost: §15,

5
Notes
[
]