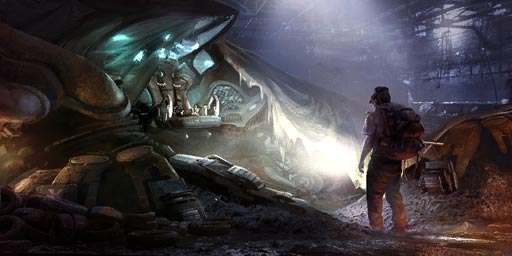 Research Projects are the primary way in which new technology, equipment and facilities are unlocked in XCOM 2 and XCOM 2: War of the Chosen. Research projects include the study and reverse-engineering of recovered alien technologies and autopsies on alien and ADVENT corpses. In War of the Chosen, Breakthroughs and Inspirations may occur periodically with each discovery made.
List of Projects
Edit
Standard Research Projects
Edit
Shadow Chamber Projects
Edit
These research projects are only available when the Shadow Chamber is built. Although accessed from a dedicated facility, they require Prof. Tygan's full attention, and put regular research on hold until they are completed. Once a Shadow Chamber Project is completed, normal research resumes where it left off.
* Alien Hunters DLC, † War of the Chosen
Enemy Autopsies
Edit
These research projects depend on the acquisition of a corresponding enemy corpse during a mission. Most autopsy research times can be reduced to 0 (instant) after XCOM have gathered sufficient corpses of the corresponding enemy.
* Alien Hunters DLC, † War of the Chosen
Research Tree Diagram
Edit